 WHO WE ARE
Agile Squad
From predicting market outcomes to better understanding consumer patterns, we help both ISVs and enterprises develop the products and services that transform the Big Data into usable knowledge, which enables smarter decisions and more engaging user experiences. Agile Squad helps businesses from various industries integrate, aggregate, and analyze various data types from multiple data sources to address their most deliberate needs at department and enterprise levels.
Our company
Data, analytics and AI are opening the door to new possibilities for how organizations can grow and differentiate themselves against competition at an accelerated pace. Our analytics services & solutions can help you unlock powerful analytics insights by tapping into data you didn't even know you had. Data & Analytics practice connects businesses, platforms, customers, employees, and partners
To create an experience for both Employers and Job seekers by eliminating the traditional method of recruitment.
To assist job seekers with opportunities allowing them to evolve and enhance their skills and for our clients to grow their business with the right workforce.
Loyalty, Honesty, Accountability, Respect.
Our services
For your very specific industry,
we have
highly-tailored IT solutions.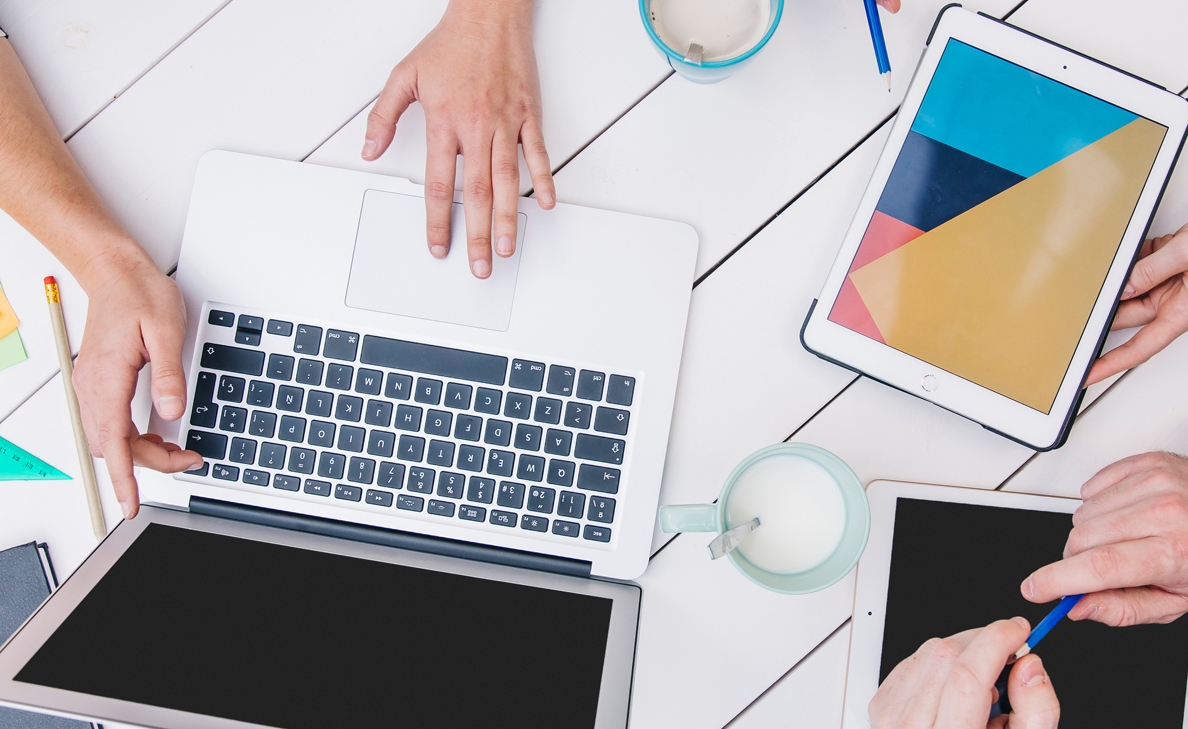 SOW Project management
Information Technology / Information Systems Staffing
IT / IS Project Management
Application Development
Network Engineering and Operations
Handset / Mobile Development
Web Solutions
Solutions Architecture
Infrastructure Support
Data Analysis and Architecture
Quality Assurance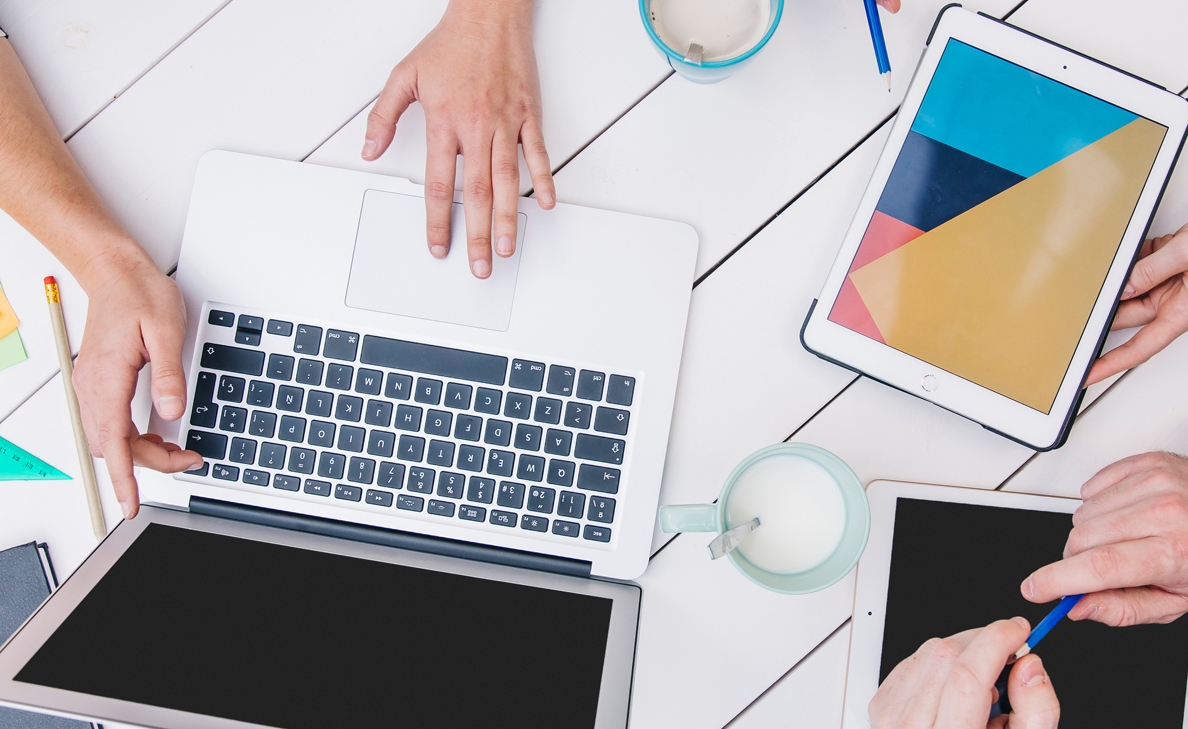 METHODOLOGY
Recruitment Process - Our recruitment process runs on an Onshore/Offshore model. This allows us to work around the clock 24/7. Our Offshore team employs a "follow the sun model" which provides 24 hour sourcing and screening capabilities which reduces candidate delivery time by over 30%.
Candidate Screenings – On select retained assignments, we offer to evaluate our shortlisted candidates for a role through a battery of assessments that cover professional competencies, personality traits and fit for each role and organization.
Candidate Submissions – We provide a comprehensive candidate overview, a detailed candidate reports will be provided along with the resume and our assessment of each candidate.
Offers and Onboarding – Once the candidate is provided an offer. Our Clients have an option for Agile Squad to run a Drug and Background check.
Performance Evaluations - We administer a performance evaluations monthly and quarterly. This regular feedback and collaboration with our clients and consultants.
CLIENTS WE SERVE
We measure our success by our client's success.